Are UK equities 'too difficult' for asset allocators to invest in now?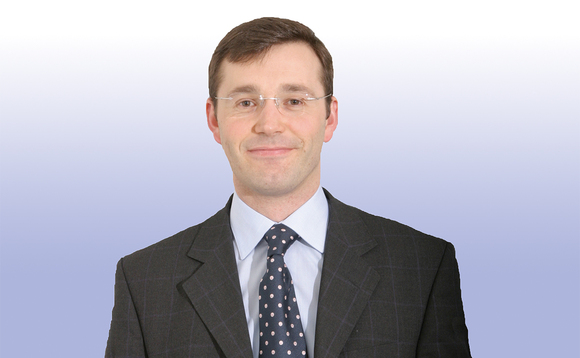 The long-term attraction of the UK smaller companies market is beyond doubt.
According to Numis, with dividends reinvested, its Smaller Companies index has grown 18x in real capital gains terms since 1955 (when records began). Over the same period, the FTSE All-Share has grown...