Will US equity bull market continue?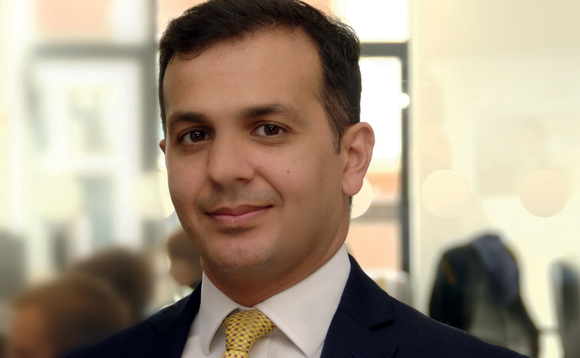 The current bull market in US equities began in March 2009. The decade that followed has seen US equities rally by 300%. The early years were dominated by concerns about fiscal and monetary policy on the one hand, and the sub-par growth on the other.
As US banks worked through their non-performing loans, corporate America went on a Capex diet. Margins and free cashflow ballooned as managements recalibrated their growth aspirations. By 2012, the...