The future of the European ETF market: Sustainable, thematic and innovative
How will the sector shape up in 2021?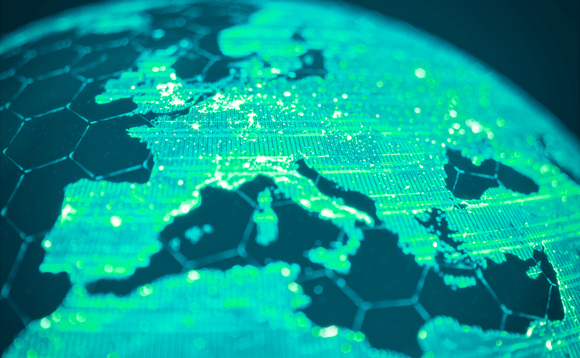 The European ETF industry marked its 20th anniversary last year by surpassing $1trn in assets under management (AUM) at the start of the year and then breaking the €1trn mark by the end of it, while ESG ETFs gathered more assets than non-ESG for the first time.
As the industry enters its 21st year, experts foresee continued growth across ESG funds, greater proliferation of thematic products and further democratisation through fractional share dealing. While...