Green shoots of hope: How sustainable is performance spike in ESG funds post-pandemic?
Covid-19 will trigger 'skyward surge' in impact investing, experts argue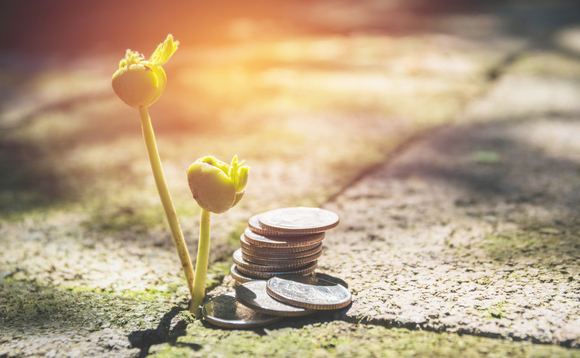 The impact of the coronavirus pandemic will trigger a "skyward surge in sustainable, responsible and impactful investing" due to "structural tailwinds" associated with strong ESG management, according to several investment professionals, who believe investors will "long remember" how companies have behaved in the current crisis.
The short-term outperformance of ESG portfolios, however, could be the result of the plummeting oil price according to some, following the recent oil price war between Saudi Arabia and Russia. The issue...