Mirabaud Securities' 'Ten-Year Oscars': Is Covid to blame for the sharp drop in winning stocks?
Looking back at a turbulent year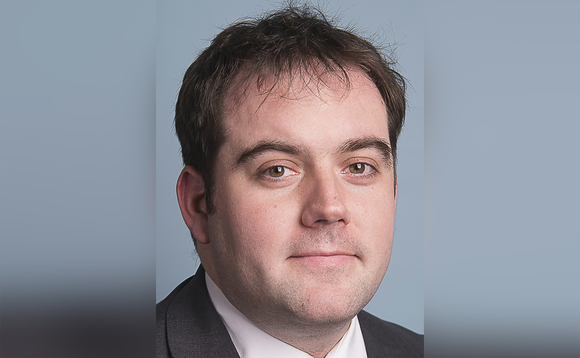 Outperforming the market consistently over prolonged periods of time is a rare and valuable attribute. To achieve it, a company is likely to have inherent advantages – such as superior technology, robust barriers to entry or benefit from a favourable regulatory environment. Plain luck is unlikely to be a factor.
For each of the past 20 years, we have compiled a mechanically selected portfolio of proven outperformers for the following next 12 months. These 'once-a-year' Pan-European equity portfolios have beaten...