Selectivity is key: Seeking better opportunities in the face of a sinking US bond market
How can investors stay afloat amid negative results?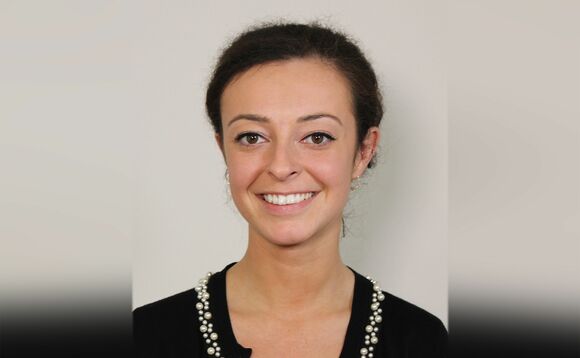 Just days after the chaos surrounding the Capitol earlier this month as lawmakers sought to confirm President-Elect Joe Biden's victory, a strange market phenomenon occurred.
For the first time in history, real yields on US investment grade corporate bonds turned negative last Monday (11 January). According to Goldman Sachs' latest Market Monitor report, this reflects the...