Time for small caps to break through the UK economic gloom
Will they help kickstart recovery amid new lockdown rules?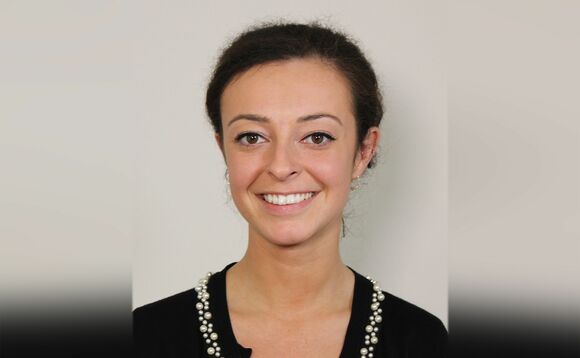 The topic du jour last week was Prime Minister Boris Johnson's introduction of a three-tier lockdown system for England which requires millions of people in the North and the Midlands to adhere to stricter social distancing rules.
In Liverpool, pubs and establishments not serving food have been forced to close, while the 10pm curfew on pubs and restaurants remains in place across the country. Chancellor Rishi Sunak has subsequently...