Who are the beneficiaries of Europe's €1trn 'now or never' green agenda?
Unpicking the European Green Deal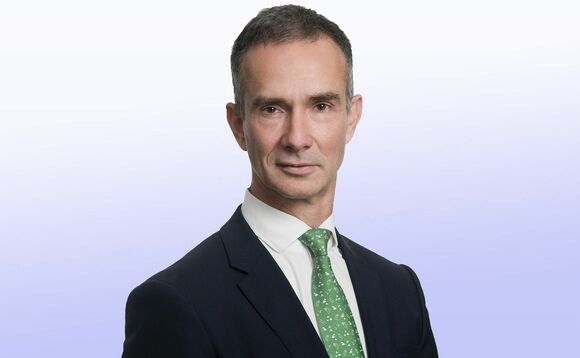 In the sovereign debt crisis of 2011-12, Europe became synonymous with bureaucracy and inaction. As populism festered and Europe quivered, the UK voted for Brexit.
Investors, rightly or wrongly, remained sceptical - with startling underperformance of domestic facing European equities, relative to the US and Asia. However, the seeds of change were sown in late...