Buy low, sell high: Time to consider emerging markets?
EM countries well-placed to ride out pandemic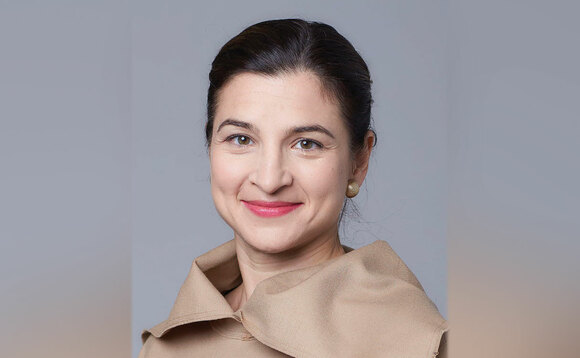 The speed and magnitude of the coronavirus-induced sell-off which triggered in March was of historic proportion – no market was left unscathed.
Although the long-term fallout could be severe, emerging market (EM) countries were broadly in a relatively strong position on entering the coronavirus pandemic and their respective fiscal, monetary and...