Mark Williams: Why Asia can offer shelter to income investors
Major dividends being cut in developed markets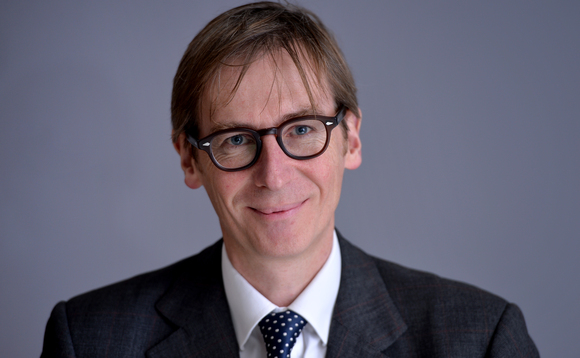 Income investors in developed stockmarkets could face very tricky conditions this year, with UK and European markets experiencing hefty dividend cuts.
This risk is, of course, difficult to assess or mitigate, and applies to investing in all regions of the world.
In the short-term, the revival of US measures against China is another substantial risk, but it is one that can be prepared for.
For example, the tightening of restrictions on technology sales to Huawei and its 100+ overseas affiliates led us to sell a Taiwanese electronics testing company that was affected.
But Taiwan overall is an excellent market for income investors, with an average yield of 4.1%. Some of this comes from mature, low-growth businesses but there is also a heavy semiconductor and electronics constituency in the market which means it could be well-positioned to cope with some of the after-effects of the pandemic.
Last year, Taiwanese companies benefited from having facilities based outside of China as trade wars escalated; this year, many are seeing a huge increases in demand as the world adapts to Covid-19.
As companies and individuals need to do more remotely, some stocks have seen sales equivalent to the pre-Christmas rush coming in the usually quieter first half of the year.
While this is a short-term phenomenon, we think that changes to consumer behaviour will lead to higher longer-term demand than previously expected.
The key income market we've yet to mention is Australia, which accounts for 15% of the index and almost a quarter of its dividends; its yield of 4.5% is the highest in the region.
While Australia has been among the countries that have contained the Covid-19 outbreak relatively well, we think that its economic recovery is still likely to be slowed by the same constraints that affect Western economies - particularly a hard-hit consumer.
The Asian income opportunity remains compelling and now looks even more attractive in the context of major dividend cuts being experienced elsewhere in the world.
But - as has always been the case - investors need to be selective as the region contains a variety of countries, in very different stages of development, some of which will recover from Covid-19 better than others.
Mark Williams is head of Asia Income at Liontrust Asset Management
Back to Top