Elite Radar: Rathbone Global Sustainability fund
Does this latest ethical product pass muster?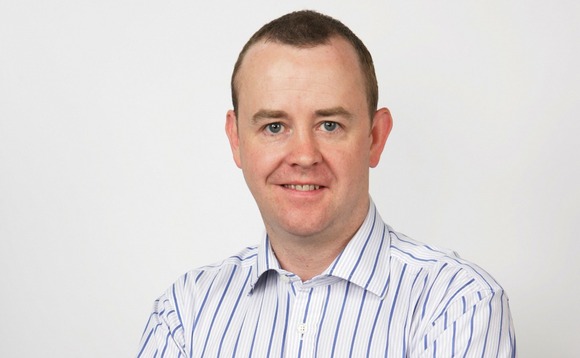 The narrative for responsible investing has changed dramatically in the past decade, writes FundCalibre managing director Darius McDermott.
As people have become increasingly aware of the impact the likes of global warming, water scarcity and a rapidly increasing global population are having on the world, mindsets have changed and that has...