Is the UK facing a 'lost decade' in R&D investment?
Government's investment boost will not safeguard start-ups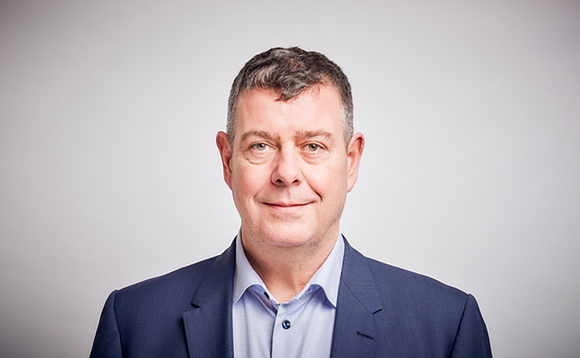 The UK Government's response to the unfolding Covid-19 crisis was of course prominent in Chancellor Rishi Sunak's maiden Budget speech on 11 March. But there was also considerable excitement about his promises relating to UK research and development (R&D).
Investment is set to double to £22bn - an increase even over the boost outlined in a strategy revealed earlier in the year - in addition to the creation of a central research centre modelled on the Defense...