Private equity trusts: What is the market missing?
Taking advantage of discounts in LPE trusts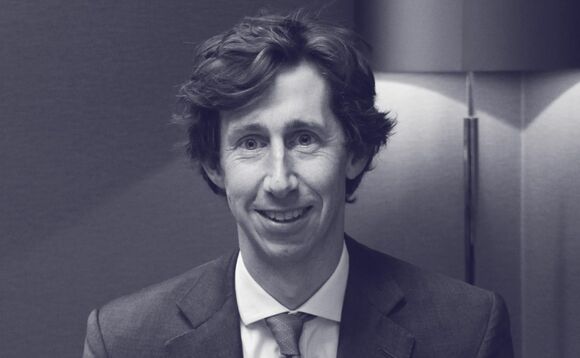 Some private equity trusts are on an average premium of 18%, while others trade on discounts of 15%. Are we missing something?
De-equitisation - the shrinking of the amount of public market equities in issue through share buybacks and M&A - means many investors are trying to find a way to invest in private investments. Among other...