The outlook for Latin America: An 'asset management revolution'?
AUM forecast to double by 2025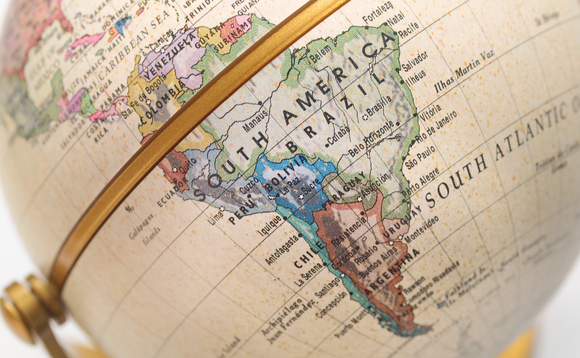 Asset and wealth management in Latin America is coming of age, with assets under management (AUM) forecast to rise by an 11.8% compound annual growth rate between 2018 and 2025.
Favourable trends are pushing this growth forwards, from the rise of the middle class to the search for yield in a low-return world. In many ways, the Latin American market has begun to resemble some...