A Halloween horror, or a Ghost of Christmas Yet to Come?
Markets braced for more tricks and treats ahead of 12 December election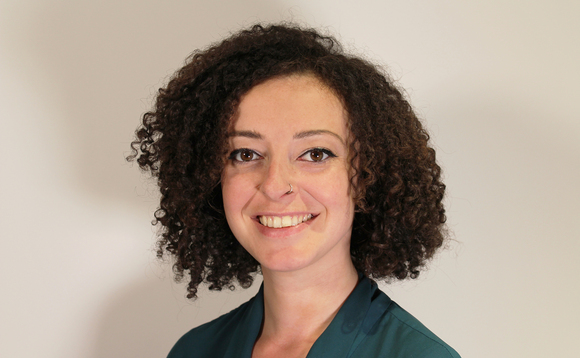 Halloween this year was expected to either excite or terrify markets, with Prime Minister Boris Johnson's "do or die" rhetoric in every investors' mind in the run-up to the looming Brexit deadline.
But rather than reaching the horror movie crescendo of suspense - where danger appears and the screams ensue, or the horrifying noises in the cupboard turn out to be nothing at all - we are again left...