Argentina: Is corporate debt an opportunity?
Select issuers now more attractive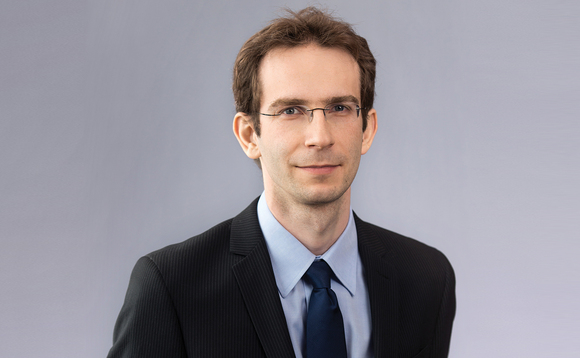 The yields on Argentinian government debt have spiked sharply in recent weeks on the back of the primary elections held in mid-August, when President Mauricio Macri unexpectedly lost to Alberto Fernández, close ally of ex-president Cristina Fernández de Kirchner who has historically supported a socialist political agenda.
As a result of the subsequent devaluation of the currency and high dependence of Argentina on foreign currency borrowings (only 22% of the debt was denominated in peso as of 30 June), the government may...