Lessons from history: Does a recession always spell bad news for value stocks?
A look back at the past three major downturns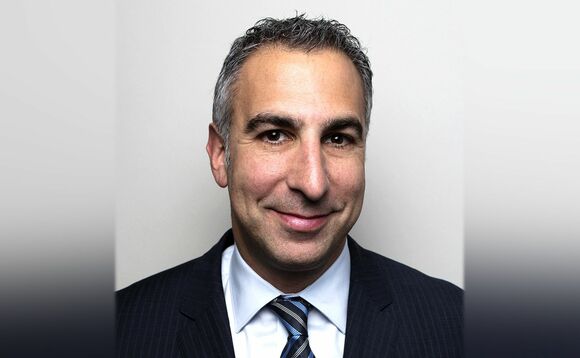 Since the time of the Global Financial Crisis, value stocks have been sensitive to fears of recession.
Investors are gripped by concerns that an economic downturn could result in further underperformance within a style already hard hit in current conditions.
The depth of underperformance of value stocks in the last recession has left deep scars, but 2007 to 2009 marks just one example of how value stocks perform in a recessionary environment.
Is a global recession inevitable?
To gain a better understanding of how value stocks fare when trouble strikes, we have looked back at how the style performed in the last three recessions to work out what might happen when the next downturn inevitably comes.
Calculating the performance of the lowest price-to-earnings (P/E) quintile of the largest 1,000 listed US stocks, we compared how they performed relative to the S&P 500 index during cycles in which the past three major recessions occurred: one in 1990 to 1991, a second in 2001 and the notorious crash of 2007 to 2009.
2007-2014
The recession clearest in most people's minds today, and the one that continues to impact how many think about markets, officially took place between December 2007 and June 2009.
Value stocks entered a downcycle in May 2007 shortly before recession hit, and significantly underperformed throughout the end of 2008.
This is what sticks in the mind of many investors to this day.
However, value soon began a five-year upcycle in early 2009 before the recession ended, which ran until mid-2014.
'Excited' RWC duo predicts bond bubble burst will prompt rally in value stocks
Over this full seven-year cycle from 2007 to 2014, low P/E stocks returned 98% while the S&P 500 returned 42%.
The experience of 2008 established a fear of value stocks, but the style still managed to outperform the markets over the full cycle.
We believe 2008 looks more like an exception rather than the rule, and looking back over previous economic cycles validates this view.
1998-2007
In 1998, the Asian and Russian financial crises started a downcycle for value stocks that lasted until the internet tech bubble infamously burst in March 2000.
From March 2000, value stocks began a seven-year upcycle that included the recession that began in 2001. During that recession, value continued its outperformance unabated.
Over the full nine-year cycle low P/E stocks returned 331%, a significantly higher return than the S&P 500's 61% gain.
1989-1998
Travelling back farther, in the late 1980s, low P/E value stocks performed well. In fact, during the crash month of October 1987, low P/E stocks outperformed the wider market by 400 basis points.
However, by April 1989 value had entered a downcycle, and by July 1990 economic recession had hit. In hindsight, the recession marked the end of the value downcycle, as low P/E stocks began to outperform again.
The recession marked the start of a value stock upcycle that lasted almost eight years.
During the full eight-year cycle, value returned 450% against the S&P 500's return of 356%.
Back to Top