Lessons from history: Does a recession always spell bad news for value stocks?
A look back at the past three major downturns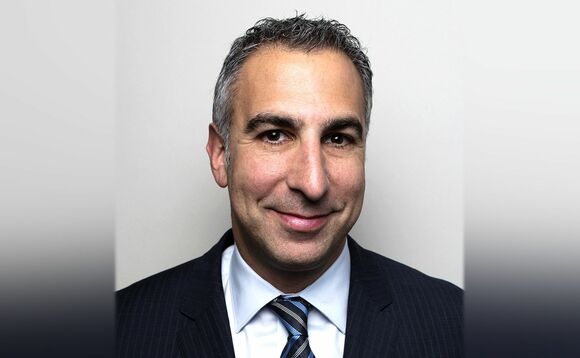 Since the time of the Global Financial Crisis, value stocks have been sensitive to fears of recession.
Investors are gripped by concerns that an economic downturn could result in further underperformance within a style already hard hit in current conditions. The depth of underperformance of value stocks...