Is it time to rethink benchmarks?
Assessing their usefulness and reliability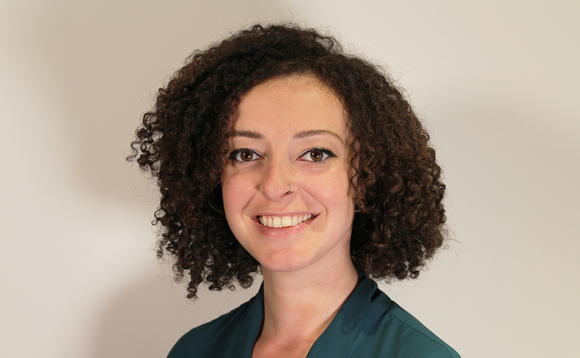 A fund's benchmark is likely one of the first pieces of information – alongside charges, manager and performance – that an investor will look at before considering buying into a fund.
After all, it is a good indicator of how they can expect the investment vehicle to perform, and provides a means of checking whether the fund is 'doing what it says on the tin' over time. But how much...
Back to Top