The seven challenges facing EMD investors
What risk factors should investors look out for?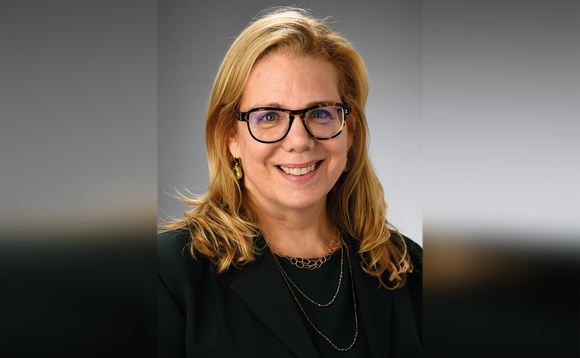 In a late-cycle environment, where the ongoing search for yield has compressed credit spreads across a range of sectors, the nuances in emerging market corporate bonds continue to present compelling opportunities.
However, the characteristics of many EM companies, not necessarily pertaining to their credit quality, often make the fundamental analysis process different and more challenging than the evaluation of...
Back to Top