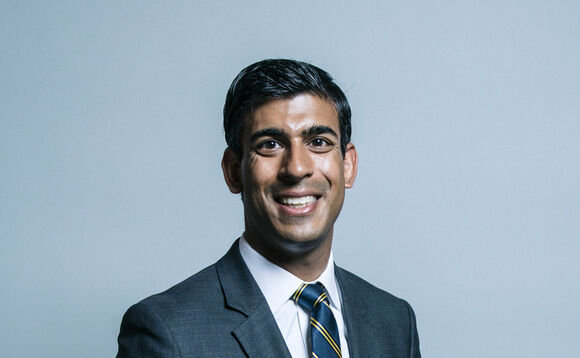 HM Treasury has confirmed proceeds from green bonds will go towards renewable energy, climate adaptation, energy efficiency, nature restoration and zero emission transport projects.
The Chancellor is expected to unveil critical details about the UK's inaugural sovereign green bond and retail green savings bond in a major speech in the City of London later today. Everything's...
Upgrade
Investment Week helps enlightened investment professionals to grow revenues and manage risk by reading the market more astutely via this industry leading title.
Investment Week offers:
REAL-TIME NEWS & ANALYSIS: find out what's happening in the market right now and why. Investment Week provides readers with understanding of key asset classes and opportunities for new business¬
DISRUPTION: learn how technological developments and regulatory change will shape your decisions
OPINION: incisive, useful and provocative insights from experts