Pantheon International names replacement as lead manager prepares to retire
Andrew Lebus to retire in 2021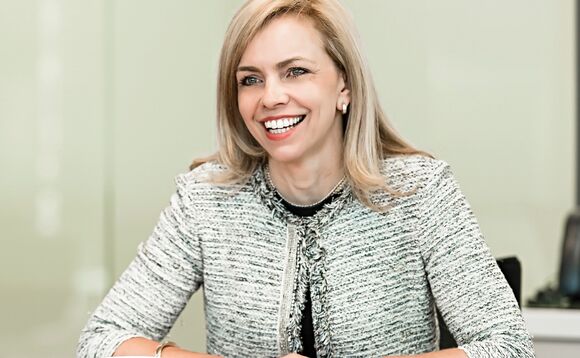 Andrew Lebus will stand down as lead manager of the £1.2bn Pantheon International investment trust, to be replace by Helen Steers, the company told investors on Thursday (27 February).
The move comes ahead of Lebus's retirement from Pantheon, where he is partner, in 2021. Lebus has headed Pantheon International since 2002. He had been instrumental in "gaining shareholder support for the consolidation of the ordinary and redeemable shares in 2017", the board said.
Steers, meanwhile, has been partner at Pantheon since 2004 and has been closely involved with Pantheon International since 2015, the firm said. She is currently head of Pantheon's European investment team and a member of its international investment committee.
Women In Investment: Face-to-face with Helen Steers
Steers will be "supported by the wider investment team of 96 professionals at Pantheon and on a day-to-day basis by an experienced investor relations and investment team, which is dedicated to Pantheon International".
Sir Laurie Magnus, chairman of the trust, said the board had "full confidence [Lebus] is leaving the company in good hands under Helen's leadership of the highly capable team".
Analysts at broker Numis Securities added they did not expect the change in leadership to impact Pantheon International's performance and strategy.
Private equity trusts: What is the market missing?
"We regard Pantheon as an attractive way to gain diversified exposure to private equity on a global basis," the analysts added.
"In our view, the fund is a more attractive vehicle following simplification of the capital structure, which has resulted in a single share class with a market cap of over £1.2bn. The group is well resourced with a team of 96 investment professionals globally that manages assets of around £47bn."
Back to Top