Goodwin named Premier Miton Alpha Growth manager as Robbins departs
Fund has been underperforming in recent years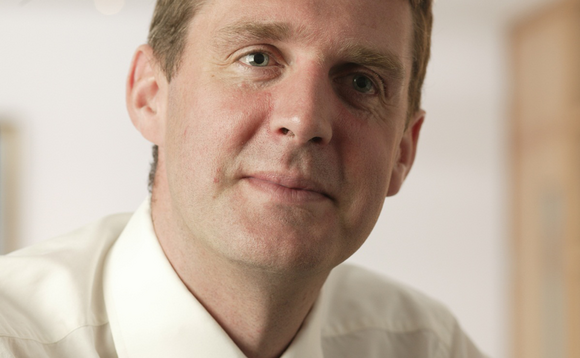 Premier Miton has named Duncan Goodwin as manager of its £103m AUM Alpha Growth fund amid the departure of incumbent manager Jake Robbins, who is set to leave the firm to "pursue other opportunities".
Goodwin, who will also become co-manager of the Premier Global Optimum Income fund, joins from Barings where his roles included head of global resources team, lead manager of the Barings Global Resources fund and co-manager of the Barings Global Agriculture fund.
Update: Premier Miton launches first fund post merger
The Premier Global Alpha Growth fund has performed erratically over the past few years.
Last year, it logged returns of 17% compared to the 21.9% market average in the IA Global sector. In 2018, the fund posted losses of 12.5%, following a positive return of 18% in 2017.
Premier Miton said the objectives of both funds will not change, although Goodwin will adopt his "distinctive investment approach", which involves focusing on providing "an actively managed portfolio of long term, innovative, sustainable global growth opportunities".
Neil Birrell, chief investment officer of Premier Miton, said: "I am delighted Duncan Goodwin is joining us to reinvigorate our global equity funds.
"We believe the combination of his proven and broad global equity investment experience, covering global resources and global sustainable growth, means we can offer exciting global equity funds, based on truly sustainable investment criteria, with real potential for strong long -term growth."
Premier reveals 'disappointing' outflows prior to Miton merger
Goodwin added: "Through these funds, we are able to offer investors access to what we believe are innovative and attractive global equity portfolios, capturing sustainable growth opportunities across various relevant investment themes."
Last September, fund groups Premier Asset Management and Miton announced their merger, creating a combined business with £11.5bn of assets under management.
Back to Top