Terry Smith sells 'most cyclical stock'
Buys Jack Daniel's distiller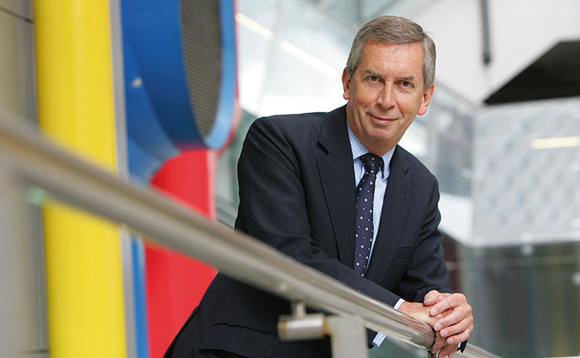 The £18.8bn Fundsmith Equity fund sold conglomerate 3M during September, replacing it with spirits and wine distiller Brown-Forman, manager Terry Smith has revealed.
Smith described 3M as "the most cyclical stock we held", noting he had "become concerned about recent capital allocation decisions" the company had made.
He referenced the recent $116m sale of 3M's ballistic protection business to Avon Rubber as an example. Smith noted the market's reaction to that news "certainly suggests that Avon had the better of that deal". Shares in London-listed Avon jumped 18.7% on the 7 August news.
Fundsmith hires IFA sales director
3M's stock price has fallen 27.7% since late April, when the firm slashed its full-year outlook and said it would cut 2,000 jobs. At its current level of around $158, it's hovering just above three-and-a-half-year lows.
With 3M cut, Smith said he had bought a position in Brown-Forman, which is the distiller of Jack Daniel's Tennessee whiskey, among other brands. He started buying the stock in August.
The firm, which also owns Kentucky-based Woodford Reserve and Finlandia vodka, has seen its share price appreciate by 28% in the year to date.
Back to Top