BCG: When will Google and Amazon move into funds space?
Disruptors move in on asset management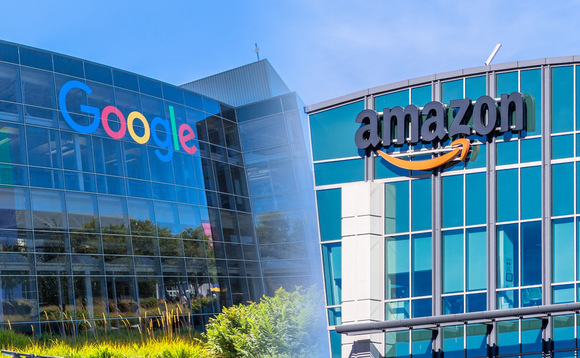 Digital giants such as Google and Amazon could start rolling out fund shops in the next few years, according to a report by Boston Consulting Group (BCG), with their digital capabilities and marketing skills far exceeding those of asset management giants.
BCG's report Global Asset Management 2019 - Will These '20s Roar? suggested digital powerhouses are "the wild card" in the battle emerging in the "winner-takes-all" asset management industry, as their...