Which were the most popular funds in January?
Slight recovery in investor confidence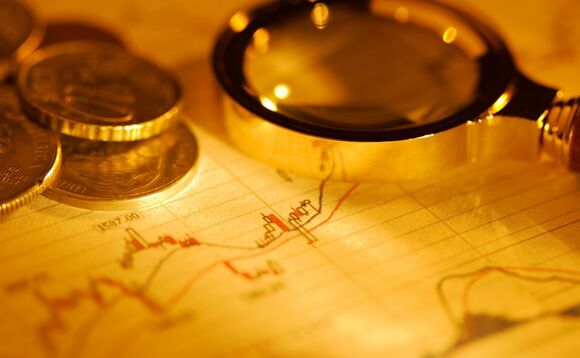 Hargreaves Lansdown has revealed the most popular funds, shares and investment trusts with its ISA investors in January.
Although investor confidence saw a slight recovery in January, it is still relatively low by historical standards, Hargreaves Lansdown said, attributing the cautiousness to Brexit. Following the turbluence...