Hargreaves Lansdown launches Wealth 50
Concentrated list of funds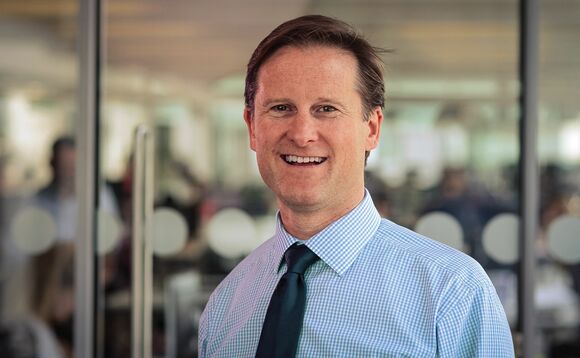 Hargreaves Lansdown has unveiled a new service to replace the existing Wealth 150 and Wealth 150+ that will focus on a more concentrated list of funds.
The Wealth 50 - which launches today (9 January) - has been rolled out in response to "extensive DIY investor research" and will include 60 funds at launch, 50 active and 10 passive, down from 85 previously.
Funds will be selected following quantitative and qualitative analysis by the HL fund research team and will include both active and passive funds.
In tandem with the launch, HL said it has negotiated lower fund charges for its clients. Wealth 50 clients will get an average annual saving of 30% on ongoing charges, with the cheapest active fund carrying an annual fund charge of 0.22% and the cheapest passive fund 0.04%.
According to the firm, last year HL clients saved £61m as a result of lower fund fees.
Hargreaves Lansdown CEO Chris Hill commented: "We're launching the Wealth 50 based on the feedback from our clients, to make investing in funds that much easier.
"We've also taken the opportunity to use the combined buying power of our clients to negotiate lower fund charges on their behalf, so investors get even better value when they buy funds though HL. Investors now get an average 30% saving on the annual fund charges they pay on Wealth 50 funds."
Hargreaves Lansdown to make first switch to sub-advised mandates on MM range
The Wealth 50 includes a new fund screening tool that allows clients to select funds based on objective, risk, performance, cost and sector, while an explanation of how funds are chosen is available on the website. Wealth 50 investors will also be automatically emailed regular fund updates as well as a notification and explanation if one of their funds is removed from the Wealth 50.
According to HL, the average active Wealth 150 fund has returned 5.8% more than its sector since launch in 2003 and 11.8% more than the relevant benchmark index.
Back to Top