Finding pockets of growth in UK markets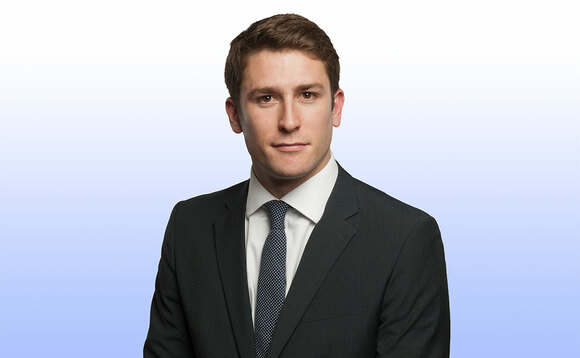 The UK economy continues to grow. However, ongoing wrangling over our exit from Europe and broader domestic political uncertainty has seen growth expectations reduced to a rather uninspiring 1.2% in 2019, according to official forecasters.
It is also a similar and rather subdued story globally, which has fed through into this muted earnings growth forecast across UK equity markets this year. This dynamic can be seen most acutely in FTSE...