Carmignac's Hovasse: Trade war de-escalation needed for more constructive EM outlook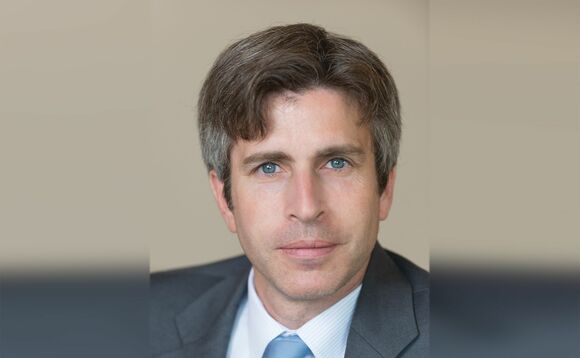 In 2018, emerging markets experienced a risk-off period, taking a hit from a combination of rising US interest rates, dollar appreciation and major political tensions pitting the US against China, Russia and Turkey.
Indeed, the trade war engineered by the White House showed no signs of abating and its impact on growth was felt in Asia, where PMI surveys were down. The tariff issue has masked the reality of a global...
Back to Top