EM earnings: Where do we go from here?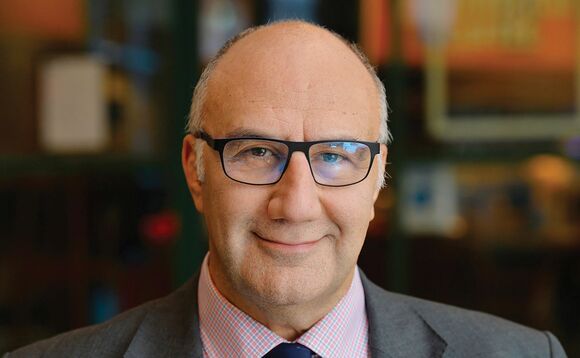 Emerging markets (EM) have endured a tricky spell this year as the impact of US trade policy changes and slightly weaker earnings than expected rocked the sector.
While the asset class is down some 10% year to date, the vast majority of the losses are coming from tumbling currencies. The Turkish lira, for example, dropped 25% in August - a show of no confidence...
Back to Top