Can emerging market outperformance continue?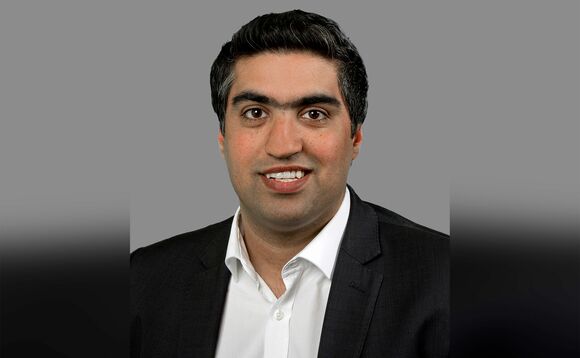 After a dismal decade, the re-emergence of emerging markets (EMs) continues. In the year to the end of March, they outperformed global developed markets by 10 percentage points.
Can this outperformance continue? Synchronised growth throughout the global economy ought to help. When there is a synchronised economic expansion, risk aversion among investors typically falls, leading...
Back to Top