Three alternative IHT planning solutions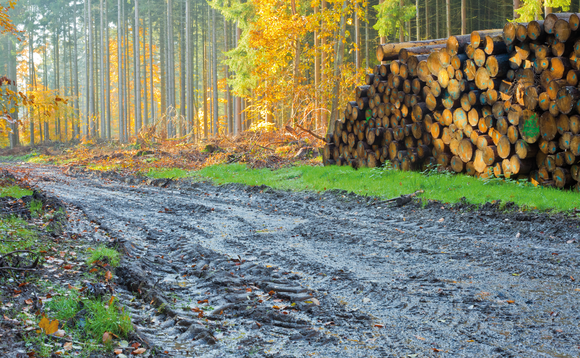 Farming and forestry products can play an important role in inheritance tax mitigation. Maria Merricks finds out how.
In the last decade, the number of estates liable for inheritance tax (IHT) has increased by approximately 40%, with the rate now capped until 2015 at 40% on anything valued over £325,000. While traditionally...