Tavistock Wealth's Leiper: 'Amazonification' of the economy and the path to normalisation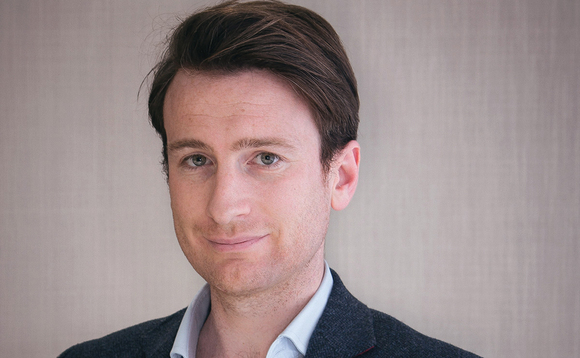 Last month, the US Department of Labor reported average hourly earnings had increased 2.9% in January. Wage gains, largely absent from the post-crisis recovery, are good news for the economy.
However, synchronised economic growth, the withdrawal of quantitative easing, tax cuts in the US and global infrastructure spending plans should mean higher inflation. The elevated US wage reading highlighted...