Which are the standout trusts for emerging markets exposure?
EM trusts should be given a 'fair hearing'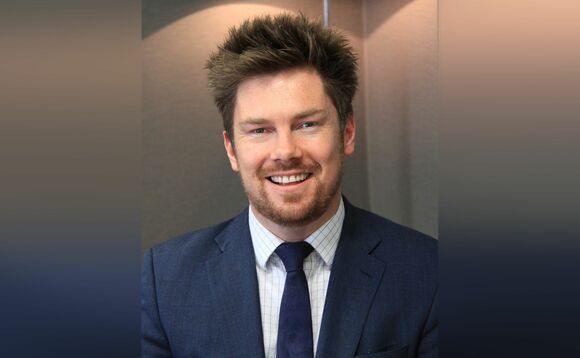 Kepler Trust Intelligence's Pascal Dowling takes a closer look at emerging market opportunities in the closed-ended space.
Emerging markets have had a tough time of it in recent years. So why, with all this talk of war in Korea and other threats, look at emerging markets now? Simply because the disparity between perceived...
More on Investment Trusts
Back to Top