Q&A with Martin Gilbert: The future of wealth & asset management, the legacy of Covid-19 and lessons from Woodford
How will the industry shape up post-pandemic?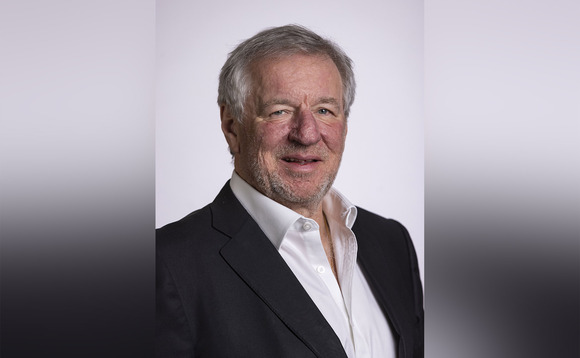 Martin Gilbert, founder and former CEO of Aberdeen Asset Management, spoke to editor-in-chief Katrina Lloyd at Investment Week's recent Funds to Watch Spring Conference about his career, the evolution of the asset & wealth management sectors in the UK, the outlook for boutiques, the big questions on ESG and his market views.
You stepped down as chairman of Aberdeen Standard Investments in September last year. Looking back over the period following the merger of Aberdeen Asset Management with Standard Life, what do you see...