US equities: Is market-based enthusiasm unfounded?
Investors should stick to their long-term strategic equity allocations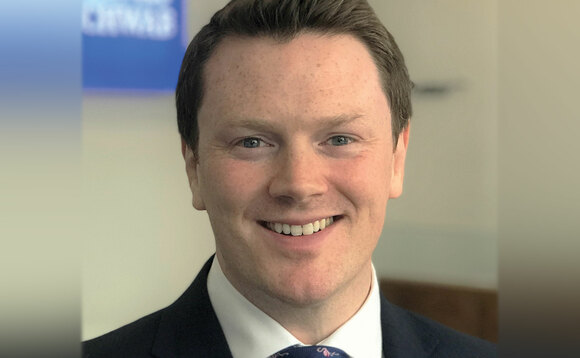 Covid-19 headlines have continued to dominate US equity market action. While the S&P 500 index has rallied to recoup all losses since its 23 March low, a second wave of coronavirus cases could upend investor confidence, raising the prospect of a fresh round of social-distancing restrictions or layoffs.
Thus far, US Federal Reserve-provided liquidity has been a powerful elixir for stocks, but its emergency measures will eventually have to be pared back. Stocks have been consolidating their post-23 March...