CRUX's Penny: Navigating 'overbuying' in the UK market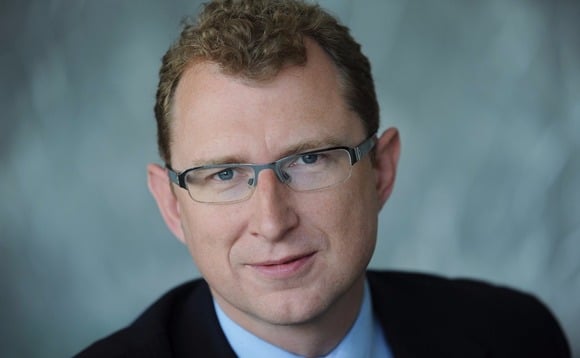 The polarisation of perspectives on the UK market has continued throughout 2020.
For some, the belief continues that all one has to do is buy stocks that are at higher valuation points and perceived to provide safety of earnings, such as Rentokil or Unilever. For others, the view...