In what ways will the 2020s look different for investors?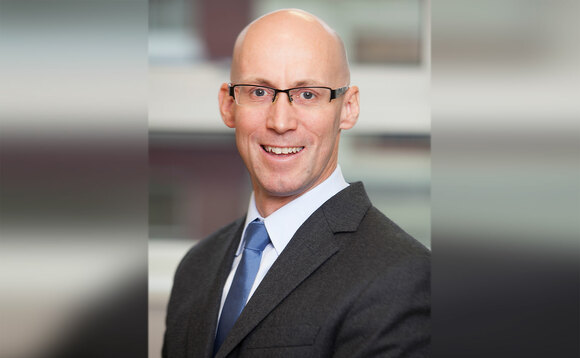 2019 marked the end of a strong decade for financial markets and a year that punctuates many of the same themes of the decade: US equities outperforming international equities, growth outperforming value and ongoing historically low global interest rates.
The 2020s will inevitably look different, but we believe the keys to success remain the same: prudent concentration, disciplined balance of risk and opportunity, and a long-term investment horizon.
Investor sentiment has been, and will continue to be, whipped around by headlines - there is always a story.
Battered emerging markets equity funds eye buying opportunities as coronavirus shakes markets
Yet our information on the operating environment comes from talking to the companies in which we invest. Short-term demand issues do not usually have a material impact.
We are seeing some weakness as a result of the coronavirus outbreak. It is possible, although unlikely, that the coronavirus will impact cash flows in three years' time.
But in the short term, it is causing a hurdle for companies such as Estée Lauder, which has meaningful exposure to travel retail and to consumers in China.
Trip.com, the leading Chinese online travel agency, is also likely to report some weakness given the travel constraints in place.
However, this seems to be a temporary hiatus in demand, not an issue of losing customers to competitors.
Long term, we favour emerging markets in Asia. Valuations tend to be lower and had come down even before the coronavirus outbreak.
We aim to take advantage of short-term price dislocations where we see long-term opportunities.
A word of warning on China's future
While valuations for some of the S&P 500's largest stocks have risen, they are still reasonable compared to historic peaks.
Neither relative nor absolute valuations are near 'tech bubble' levels and embedded within every shortcut multiple are assumptions on return on capital, WACC, growth and fade so we need to look deeper than just P/E.
We hope Brexit will mark a turning point for UK equities by removing some of the uncertainty, and January's upwardly revised UK manufacturing PMI data suggests hope for stabilisation.
One difficulty, though, is the scarcity premium investors pay locally for the good quality businesses we like.
Above all, our focus remains on companies that can deliver exceptional products and services to their customers. Without a customer, you do not have a business.
Mick Dillon is co-portfolio manager of the Brown Advisory Global Leaders fund
Bull Points
• Volatility can lead to opportunities
• Sustainable investing can uncover opportunities and help avoid risks
Bear Points
• Elevated valuations particularly in US
• Narrowing within market leaders
Back to Top