In what ways will the 2020s look different for investors?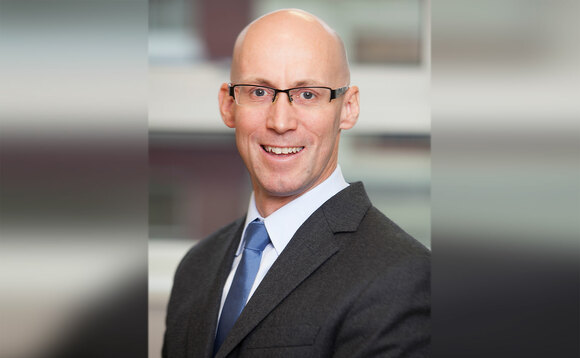 2019 marked the end of a strong decade for financial markets and a year that punctuates many of the same themes of the decade: US equities outperforming international equities, growth outperforming value and ongoing historically low global interest rates.
The 2020s will inevitably look different, but we believe the keys to success remain the same: prudent concentration, disciplined balance of risk and opportunity, and a long-term investment horizon...