The forces driving emerging market debt returns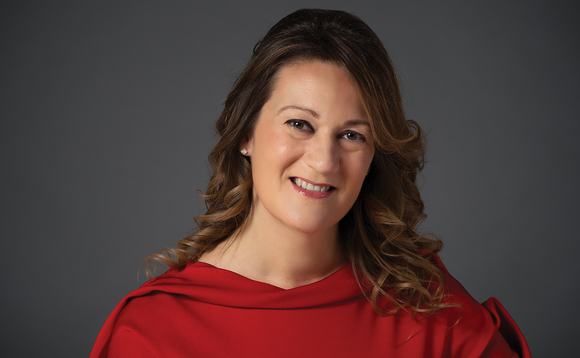 Emerging market (EM) local currency debt looks set to extend gains in early 2020, as contained trade war fears and ample liquidity sustain investors' hunt for yield.
Various accommodative elements could drive the asset class, ranging from long-term growth to carry, real yield and currency appreciation. However, investors looking to invest in this space may want...