The unlikely EM countries showing 'economic promise'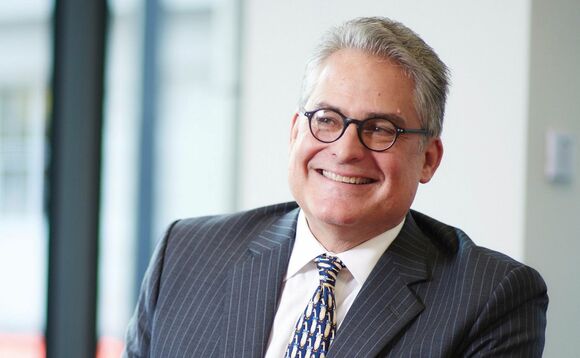 Emerging markets, much like developed markets, have been influenced by macroeconomic and political developments since the start of the year.
Despite some negative headline news flow, we believe emerging markets economic growth will endure despite the recent decline in global growth expectations. Though Brazil has emerged from a deep recession,...