Why ultra low government bond yields should 'give pause for thought'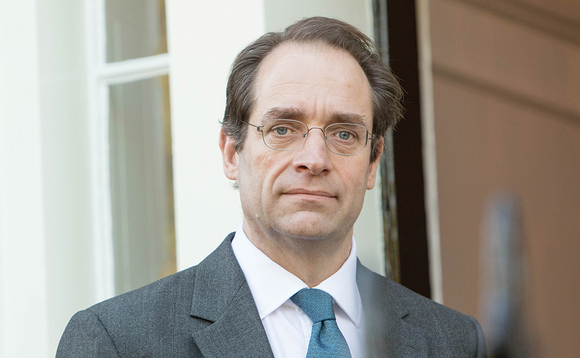 Investors have piled into bonds such that more than $15trn worth are now negative yielding if held to maturity – a new record.
The consequence of this has been something of a feeding frenzy as investors have rushed to buy higher yielding credit and bond proxy/structural growth equity assets. Wealth managers dump UK assets...