What economic turmoil in Europe means for equity valuations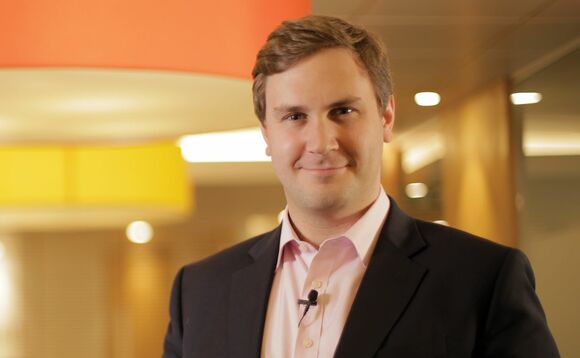 Europe faces several challenges, specifically German manufacturing, trade wars and Italian budgetary pressures.
PMI is now at its lowest level since the depths of the European debt crisis.
However, it is, importantly, Europe's largest economy that is more exposed to the major global risks this time around.
Brexit Blog: Rebel Tories suggest support for Corbyn as interim PM
Chinese demand for German exports has been under pressure due to the US/China trade concerns and with the renminbi devaluing further, making German goods more expensive in renminbi terms, this does little to support German manufacturing.
There remains a risk that should these US/China trade issues be resolved that President Donald Trump will simply pivot towards the EU, directly impacting trade with the EU's largest trading partner.
Italian political risks continue to bubble away, fuelled by a long running imbalance between stagnant real GDP growth and significant government debt.
The populist Italian government wants to promote an expansionary fiscal policy to kick-start growth but is at odds with the European Commission, which wants to see fiscal conservatism given the level of overall debt.
All of this comes at a time when, despite strong rhetoric, the central bank is struggling to deliver on the pace and scale of stimulus that ECB President Mario Draghi promised in Sintra in June.
Draghi commented at the last meeting that some members of the ECB have 'different nuances' about the exact design of a possible stimulus package, suggesting there is still some work to be done for a consensus to be built at the central bank.
Even if there was a consensus, the current self-imposed issuer and capital key limits provide constraints to ECB flexibility and substantial changes to these rules would require broader approval than just the ECB itself.
While the P/E on the MSCI Europe is 13.5x (based on next 12-month earnings) and therefore a sizeable discount to the MSCI USA at 17.5x, it does not appear cheap versus other major markets under political stress.
Why investors need a 'value over growth' approach to Europe
The UK market and Asia ex Japan market both have their problems, be it Brexit or trade, but are trading around 12.5x, which means European assets are not uniquely attractive on valuations.
Edward Park is deputy CIO of Brooks Macdonald
Bull Points
• Valuations trade at a discount to the US
• Peripheral nations, Italy aside, have recovered since 2012
Bear Points
• Valuations are not uniquely attractive, both UK and Asian equities are cheaper
• Germany the largest country in the eurozone is at the epicentre of the trade problems
Back to Top