Could Covid-19 create a more inflationary future?
Pandemic could be dividing line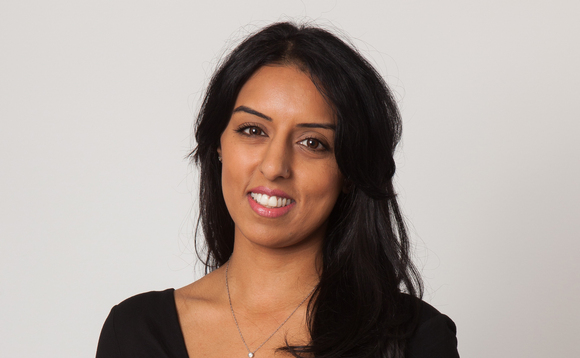 Global governments have been caught out by the rapid spread of the Covid-19 virus, and financial markets even more so.
Although stimulus efforts from governments and central banks have had a positive impact, with the peak of infections yet to come, a deep recession is likely and will significantly impact businesses...