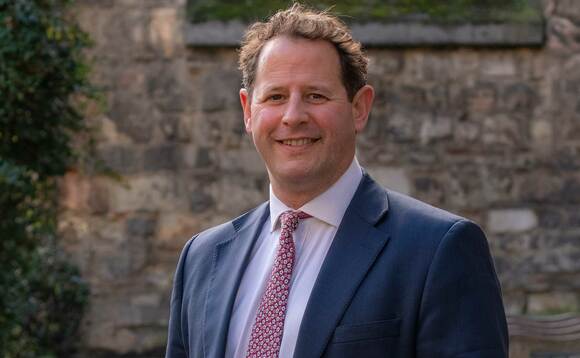 For any UK investor reviewing 2020 and the falls seen in the FTSE All Share, and particularly dividend cuts, one's attention naturally turns to the outlook for dividends from here and any lessons we may have learned.
One place to start is the recent past for clues about what the future may hold. Following the Global Financial Crisis (GFC) of 2008-09, dividends paid by FTSE All-Share constituents fell 21% from a peak...
Upgrade
Investment Week helps enlightened investment professionals to grow revenues and manage risk by reading the market more astutely via this industry leading title.
Investment Week offers:
REAL-TIME NEWS & ANALYSIS: find out what's happening in the market right now and why. Investment Week provides readers with understanding of key asset classes and opportunities for new business¬
DISRUPTION: learn how technological developments and regulatory change will shape your decisions
OPINION: incisive, useful and provocative insights from experts