Shock and awe: Was CFA UK intervention in the assessment of value useful?
Sensationalist approach under question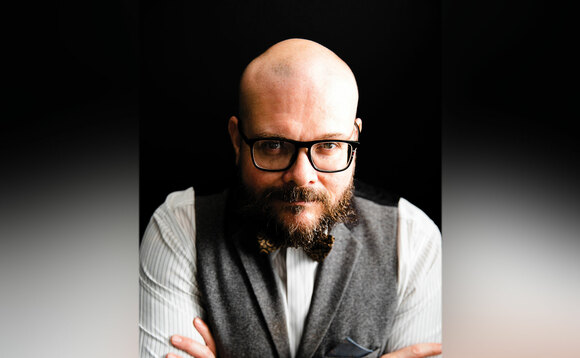 Personally, I welcomed the CFA UK's intervention on Assessment of Value (AoV), in January, which has filled a vacuum by the prosaic Financial Conduct Authority (FCA) and intransigent and ultimately conflicted the Investment Association.
I do not castigate either, it is simply an obvious observation to make. Members of the CFA UK Assessment of Value working group were: Joe Steidl, CFA; Wolfgang Bauer, CFA; Andy Burton; Siqi Ding, CFA;...