A taxing question: Does carbon pricing hold the key to making the world carbon neutral before 2050?
Debate over levies must now turn to action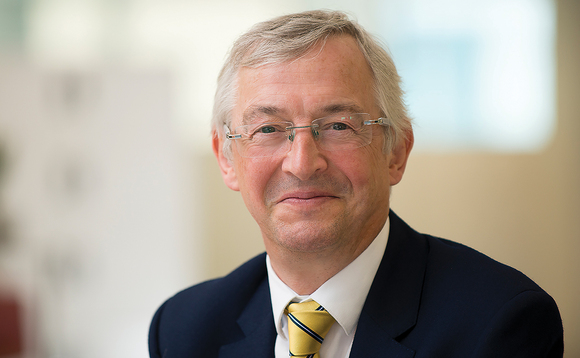 COP26 is fast approaching, when country after country will announce their plans to cut carbon emissions. What tools can be used to bring about the much needed but massive realignments of economies and societies?
Carbon pricing is an idea whose time has come. Indeed, in January 2019 more than 3,500 economists signed the Climate Leadership Council's statement calling for a carbon tax as "the most cost-effective...