Deal or no deal: When will the UK equity tide turn?
Brexit clarity may not even guarantee a happy new year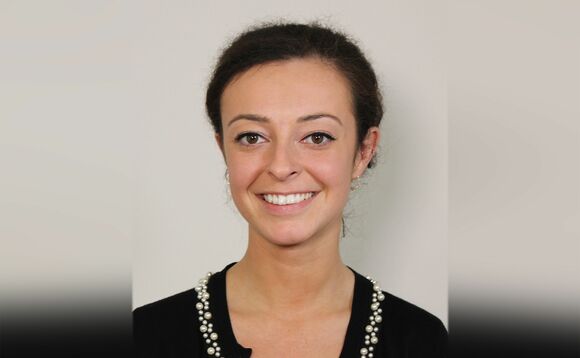 Since the start of the year to time of writing (2 December), the FTSE 100 and All-Share indices have languished at the bottom of the pack, having fallen by 12.7% and 11.4% respectively while all other major regional indices have achieved positive year-to-date returns.
Even the MSCI Europe ex UK index, which is one of the worst performers this year, is up 6.3% according to data from FE fundinfo. There are numerous reasons UK equities have struggled this year. While...