JB Beckett: Is a Great British bounce-back on the cards for UK fund firms?
Making the UK industry a world beater again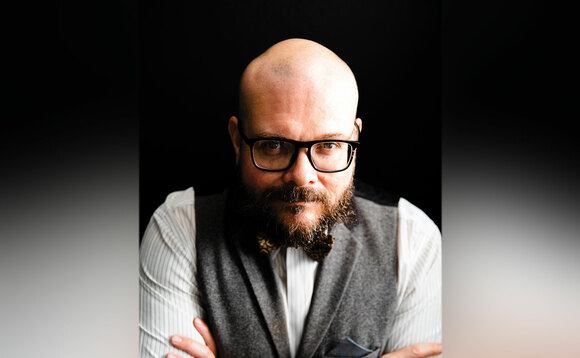 One of my greatest pandemic epiphanies has been for the British economy. One that has increasingly become services-based yet left behind in the global technology war.
Our largest companies represented by the FTSE looks every bit as much the archaic legacy as our awkward colonial history. There is a huge disconnect then between current populous concerns over unemployment,...