What would it take for European stocks to outperform the US?
The headwinds and tailwinds to look out for in 2020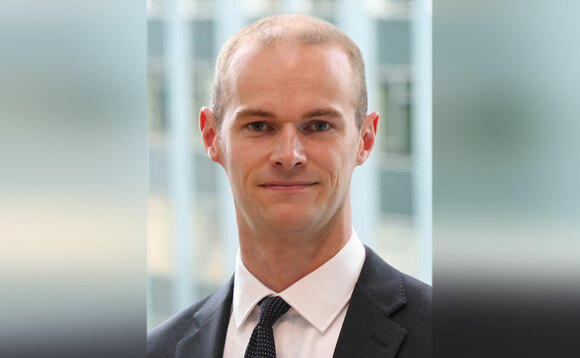 The outperformance of US stocks relative to European counterparts has been one of the defining characteristics of equity markets in the post-crisis period.
Despite an improved run for European stockmarkets so far this year, the US market has outperformed Europe by more than 120% since 2010. Stark differences in sector weights have resulted in two sectors...