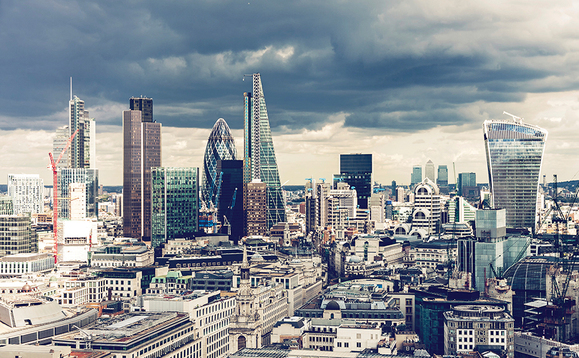 Record low interest rates are pushing investors towards alternative assets, with retail and cryptocurrencies among the most popular.
Research from NexGen Cloud showed 43% of UK investors are more likely to consider alternative investments to make their money work harder during this low interest rate period.
A fifth of investors' current portfolios are weighted more towards alternative investments than traditional assets, with 23% saying alternative investments will form a key part of their financial strategy in the coming 12 months.
Partner Insight: How are low interest rates impacting homeowners, savers and retirees?
Real estate was found to be the most popular alternative asset among the 889 UK investors surveyed by the cloud solutions provider, with 17% already holding the asset and a further 19% considering an investment over the coming year.
Despite increasing focus from regulators, cryptocurrencies were second on the list of the most popular alternative investments, joint with collectibles, with backing from 14% of investors.
Chris Starkey, founder and director, NexGen Cloud, said: "Over the past 18 months, the financial markets have been subject to intense volatility, which combined with record low interest rates, is evidently leading investors to diversify into new areas beyond mainstream assets.
"Clearly, some investors are seeking ways of making their money work harder in the current climate. However, it also interesting to note that investors are also choosing to diversify into asset classes that they feel a greater connection to, which is a positive side of alternative investments that is often overlooked."
For 30% of those surveyed by NexGen Cloud, alternative assets give them the opportunity to invest in specialised fields that they are passionate about and have better knowledge of.
But when it comes to investing in cryptocurrencies, a study by Oxford Risk found that nearly two out of five investors had a poor or non-existent understanding of the asset.
Asset management in the low-growth world
The research also showed that demand for cryptocurrencies is being driven by emotional factors, such as the fear of missing out. More than a third of those questioned said they have read about huge price rises in the crypto market, while 15% said family and friends had encouraged them to buy.
"The concern is that too many people are buying blind without knowing what they're doing and are being influenced to invest by rising prices and other people encouraging them to have a go," said Greg B Davies, head of behavioural finance at Oxford Risk.
"That is worrying if people have substantial amounts invested in cryptos and do not understand what they have bought."