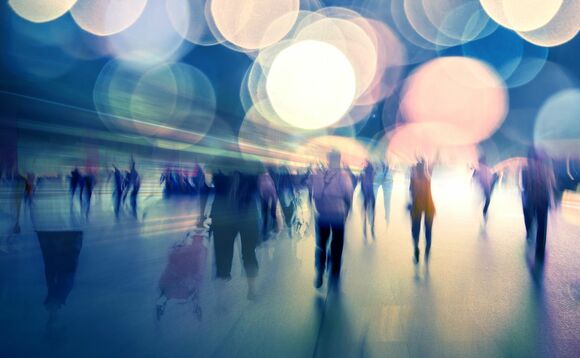 Vontobel has hired an ex-Federated Hermes manager to front its recently launched global impact equity fund.
Elena Tedesco has joined the firm as a portfolio manager to head up the Vontobel Fund II-Global Impact Equities, which invests in companies that contribute to the advancement of the UN Sustainable Development Goals.
Prior to joining Vontobel, Tedesco was the co-portfolio manager for the global emerging markets ESG strategies at Federated Hermes, as well as its director of sustainability for the global emerging markets team.
Vontobel's global impact equity fund targets eight investable areas, with four of these focusing on companies that work towards a better environment: clean energy, clean water, sustainable cities and innovative industry and technology.
The remaining four areas are related to societal change and include good health and wellbeing, sustainable food, responsible consumption and equal opportunities.
Tedesco said: "The increasing demand for innovative solutions that contribute to a better environment and societal change will lead to market share gains, pricing power and rising stock prices. Moreover, such companies are less exposed to tightening regulation than their competitors.
"We are committed to creating real and tangible change through this positive impact fund, including continued engagement with companies on the most pressing societal and environmental issues."

Sustainable Investment Festival, 22-25 June
Investment Week's parent company Incisive Media will host its inaugural Sustainable Investment Festival later this month, featuring keynote speakers, innovative breakout events and sessions to help investors navigate this rapidly-evolving area of the market. Click here for more information.